Welcome Message
Dear Colleagues and Friends in Paediatric Critical Care,
It is our great pleasure to welcome you to Cape Town, South Africa from 12-16 July 2022 for the 11th World Congress of the World Federation of Pediatric Intensive & Critical Care Societies (WFPICCS).

The local scientific and organising committees are delighted to have the opportunity to collaborate with WFPICCS in planning an unforgettable congress in Cape Town – the Gateway to Africa!
With a unique African flavour, the Congress will be tailored to the entire interprofessional WFPICCS community of physicians nurses, scientists, and allied health professionals, providing a platform to advance professional knowledge, enhance skills, share experience and network with colleagues and friends from around the world. Together we aim towards improving paediatric critical care across the globe, so that every child has the best chance of survival and quality of life following critical illness or injury. In particular, we hope that this congress will provide the necessary impetus to advocate for improved paediatric critical and intensive care services across Africa, for which there is a pressing need.
We cannot ignore the Covid19 pandemic currently raging across the world, and as such we are planning a hybrid meeting, with Covid-compliant and safe onsite/in- person activities for those able and willing to travel as well as a full online/virtual program accessible to all. We will be responsive to global developments in the pandemic, adapting the program as needed in the run-up to the meeting.
WFPICCS 2022 will deliver a high quality scientific programme, sharing the latest developments in paediatric intensive and critical care across the spectrum from basic science to the bedside and beyond to global health challenges and opportunities. The programme will include daily plenary sessions, pre-conference workshops and "round-table" discussions, with opportunities to meet and discuss specific and diverse topics with experts in the field, from a range of professional and socio-geographic backgrounds across the world. There will also be scope for emerging researchers to share their work and generate discussion and critical review. In addition to the stimulating academic program, we will also host various fun social activities both physically and online, to give delegates an opportunity to relax, get to know one another better and experience a taste of our rich and diverse heritage. This is an exciting opportunity not to be missed!
Cape Town is known as the "Mother City", nestled between the ocean and the iconic Table Mountain at the Southern tip of Africa. It is a city with rich cultural and natural heritage and diversity, with access to a wealth of tourism opportunities throughout South Africa and the continent. We look forward seeing you, onsite or online, in 2022 – wamkelekile/ welkom/ le amogelesegile/ re a le aomgela/ amohela/ mauya/ nemukelekile/ siyalemukela : WELCOME TO SOUTH AFRICA!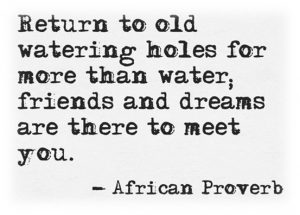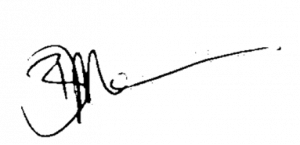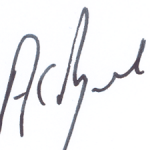 International Scientific Committee Chairs:
Lauren Sorce, Intikhab Zafurallah and Sarah Wright
Local Scientific and Organising Committee Chairs:
Andrew Argent and Brenda Morrow