Sister PICU Program between NCCHD & NCMCH
The Sister PICU Program between the National Center for Child Health and Development (NCCHD), Japan and National Center for Maternal and Child Health (NCMCH), Mongolia was started in April 2017.
This program is a part of the International Collaborative Program in Human Resource Development in Pediatric Acute Medicine in Mongolia, which is supported by the grant of Bureau of International Health Collaboration, National Center for Global Health and Medicine, Japan.
In this one-year program, NCMCH will send total four pediatric intensivists to NCCHD PICU and each intensivist will spend four weeks at NCCHD to learn what are done there.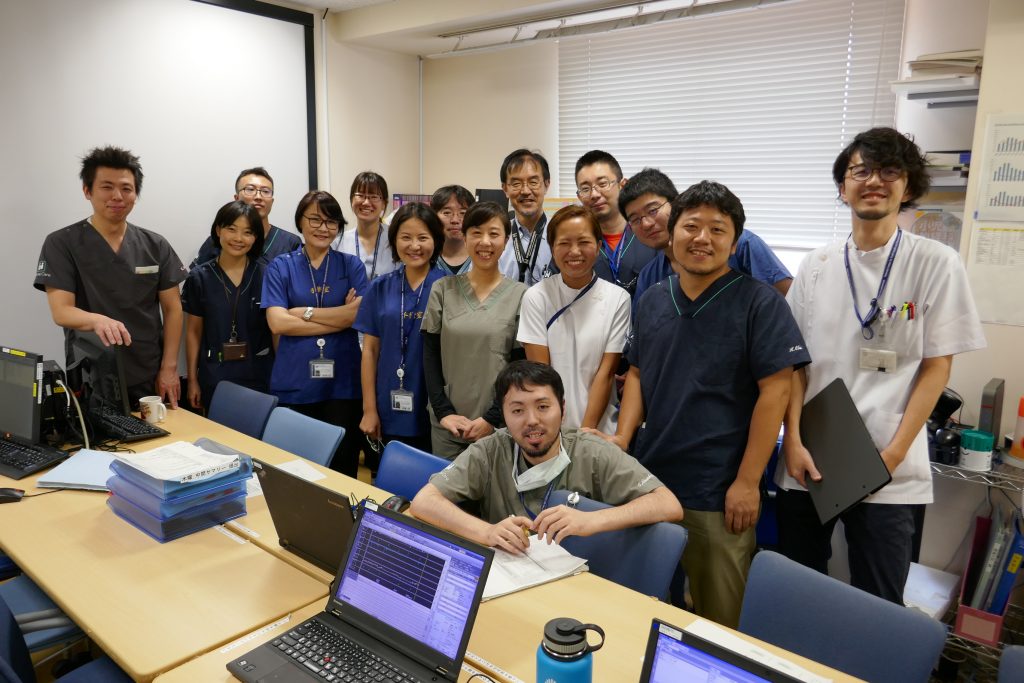 Also, intensivists from NCCHD will visit NCMCH four times a year to provide the lectures and other educational programs.
If this program is successful, and if Bureau of International Health Collaboration of Japan approves the extension of this program, we hope to start an exchange program of nursing staff in the next years.
NCMCH is the only tertiary medical center for pediatric and maternal medicine in Mongolia and this center has two pediatric ICUs; medical and surgical, and both ICUs accept many patients not only from Ulaanbaatar City, but from the whole country.