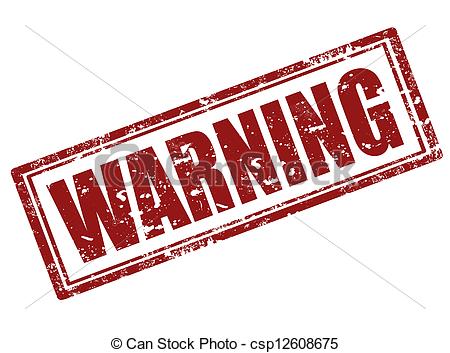 We would like to make the #PedsICU community aware that fraudulent emails are circulating with the sender posing as a WFPICCS Board member, currently as the WFPICCS President; thanking the recipient for their support of WFPICCS22 and asking money to be transferred.
If you receive an email from any of our Board members asking for money to be transferred, please do not respond and instead contact us .
We thank you for your understanding and assistance.