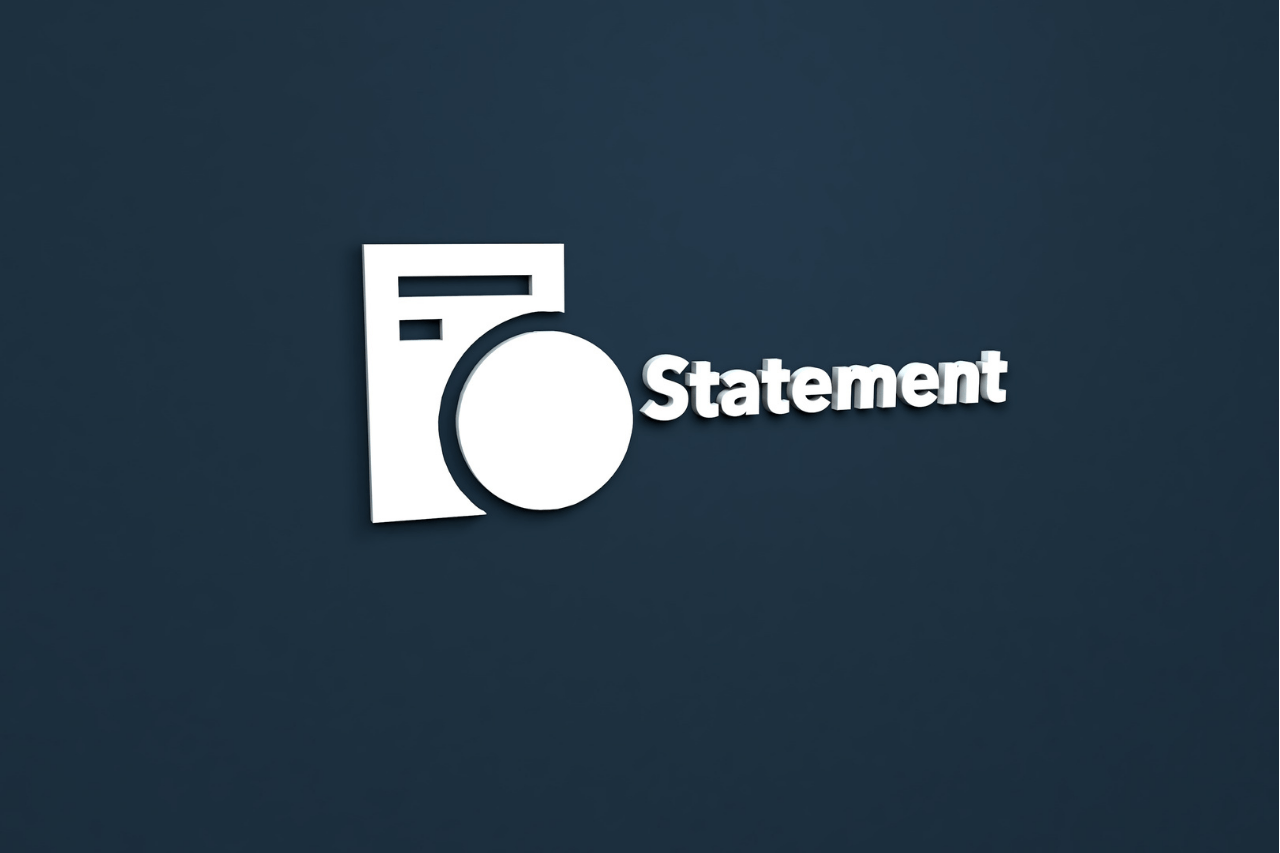 The World Federation of Pediatric Intensive and Critical Care Societies (WFPICCS) is deeply saddened by the current violence and human rights violations against innocent civilians in Israel and Gaza. The loss of human life, together with restrictions in the provision of essential services, food, and water has spurred a humanitarian crisis.  Children, unfortunately, bear the disproportionate brunt of these actions, being the most vulnerable members of society. There have already been too many innocent lives lost, and the survivors will also carry life-long physical, psychological, social, and/or emotional scars.
WFPICCS maintains medical neutrality and upholds the Geneva Conventions and International Humanitarian Laws; as such, we strongly condemn actions that impact on or target healthcare, educational, social, and emergency services or aid.   WFPICCS joins the call for safe access to humanitarian aid, supplies, and essential services for all civilians.
WFPICCS extends our unwavering support to all humanitarian and aid organizations, health care professionals, and emergency services and pray for an end to the conflict. We call on the international community to actively work towards upholding every child's fundamental right to live free from violence, exploitation, and abuse.