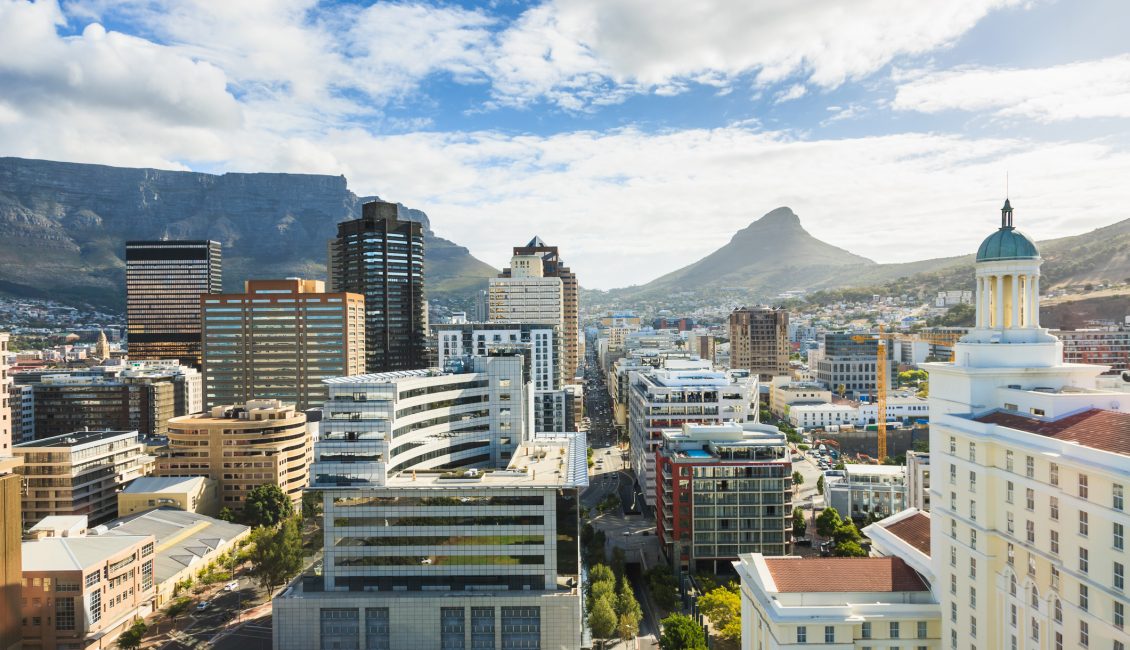 For the first time since the establishment of WFPICCS, the President-elect is neither a physician or male.  WFPICCS is pleased to announce that the president-elect is Professor Brenda Morrow, a physiotherapist from Cape Town, South Africa.  Her presidency will start following the WFPICCS congress in Cape Town in July 2022.
Prof. Brenda Morrow is a full Professor in the Department of Pediatrics, University of Cape Town (UCT), South Africa. A physiotherapist by training, Brenda developed a special interest in pediatric respiratory diseases whilst working clinically at Red Cross War Memorial Children's Hospital, particularly in the context of critical care. In 2005 she was awarded a PhD for her dissertation investigating endotracheal suctioning and broncho-alveolar lavage in PICU. She subsequently completed postgraduate diplomas in Health Research Ethics (2014) and Palliative Medicine (2020).
Brenda is an active clinician-scientist, engaged in pediatric critical care and pulmonary research, supervision and training across a range of professional disciplines. She has published and presented her research findings widely, with approximately 100 peer reviewed publications, 13 book chapters, a textbook on Cardiopulmonary Physiotherapy in Trauma (the first of its kind), and numerous international and national congress presentations.  She has been on the organising and scientific committees of a number of conferences, including WFPICCS Istanbul 2014, Sydney 2011, Mexico 2020, and is currently co-Chair for WFPICCS South Africa 2022.
Brenda is a member of her University's Human Research Ethics Committee (REC) and the South African Hospice Palliative Care REC. She is also Editor-in-Chief of the Southern African Journal of Critical Care, and on the Editorial Boards of PlosOne and Frontiers in Paediatrics (Critical Care subsection). She has recently been appointed Senior Associate Editor for Pediatric Critical Care Medicine and is a regular scientific reviewer for many medical, critical care, nursing and physiotherapy journals."