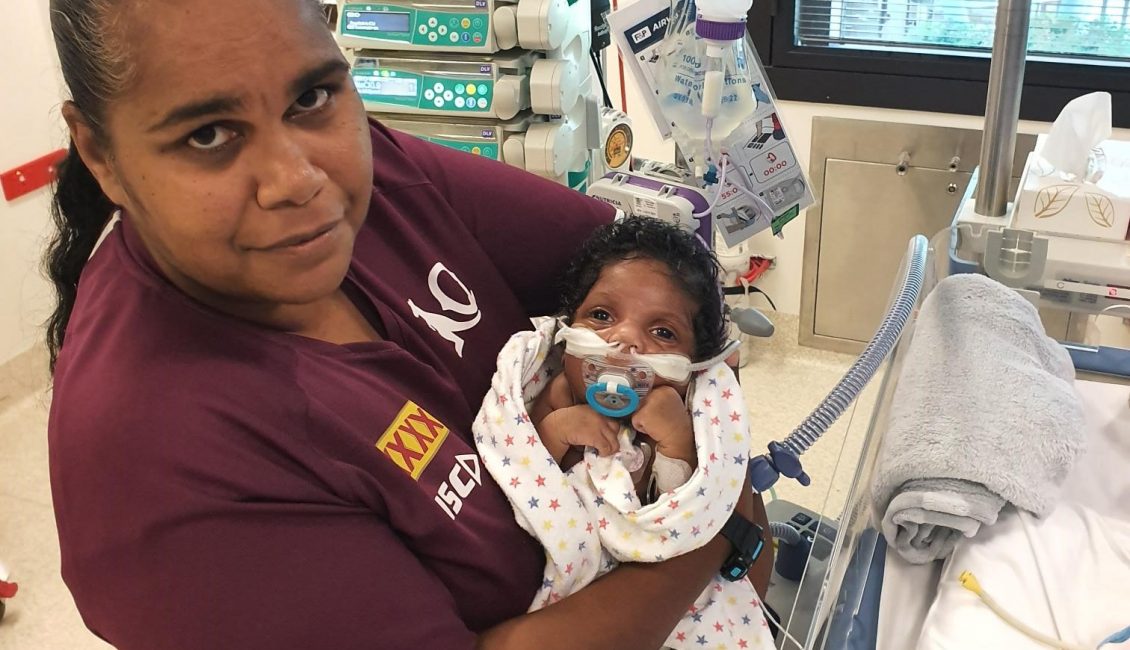 Many thanks to the Queensland Children's Hospital allied health team for organising the AHP Committee's inaugural webinar "Care of the critically ill infant – a team approach using the PICU Liberation bundled care strategy" on July 28th, 2021. 
The recording is available here : tinyurl.com/53pakfrn
The team of dietitians, music therapists, occupational therapists, pharmacists, physiotherapists, social workers and speech pathologists presented how the team collaborated to provide patient centred care during the child's PICU stay. Their presentation focused on how the bundled strategy using PICU Liberation principles facilitated management and they also reviewed lessons learnt and put forward points for discussion.