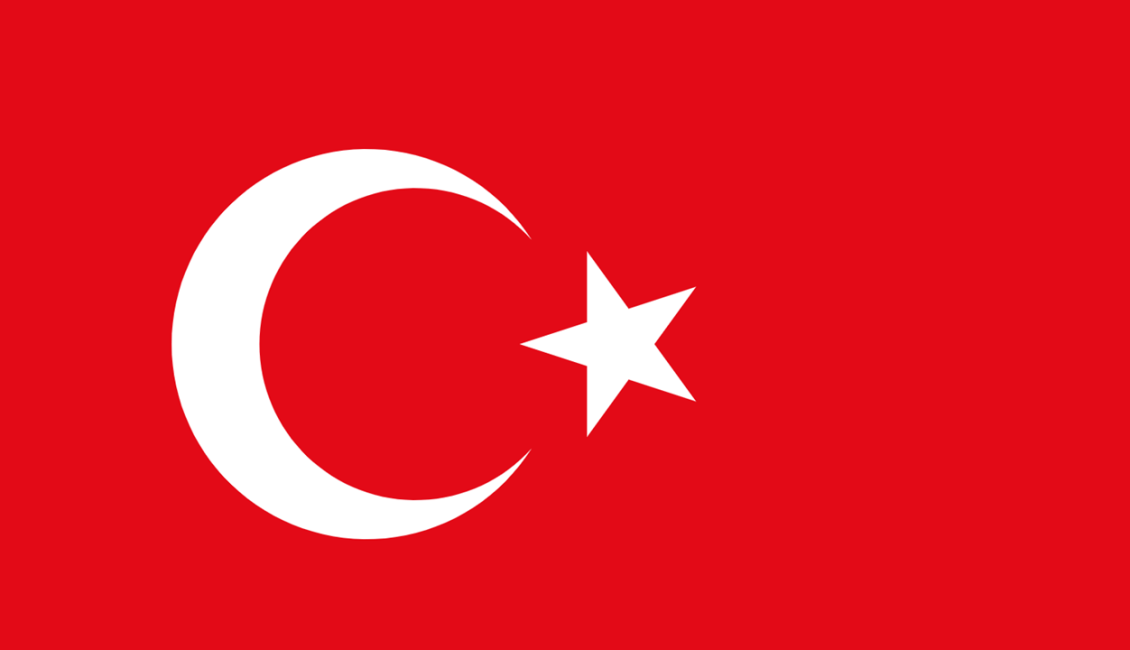 We were shocked and profoundly saddened by the news of the devastating earthquakes in South East Türkiye. 
On behalf of the WFPICCS leadership and our members, I particularly want to convey our deepest and most heartfelt sympathy to the families of all those who have lost their loved ones.  We can only begin to imagine the scale of suffering and loss as a result of this tragedy.
Our thoughts are especially with our member, the Society of Pediatric Emergency and Intensive Care Medicine (Turkey), the medical community, and in particular, our colleagues working in the PICU.   WFPICCS and our members are ready to help in any way that we can.  
Brenda Morrow
WFPICCS President