The Official Textbook
The fifth edtion (2015) of the Rogers' textbook is a partner of WFPICCS. Regular updates of clinical issues will be published in the official WFPICCS journal.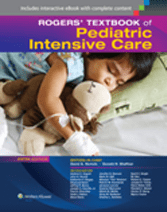 BUY NOW
PCCM Journal
The official journal of WFPICCS and the Pediatric section of the SCCM. Now available for the iPad.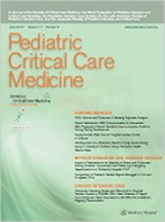 READ NOW
The WFPICCS Newsletter
Subscribe to stay up to date on international news and opportunities.
WFPICCS Community
Explore partnership and support opportunities.
© 2021 World Federation of Pediatric Intensive and Critical Care Societies