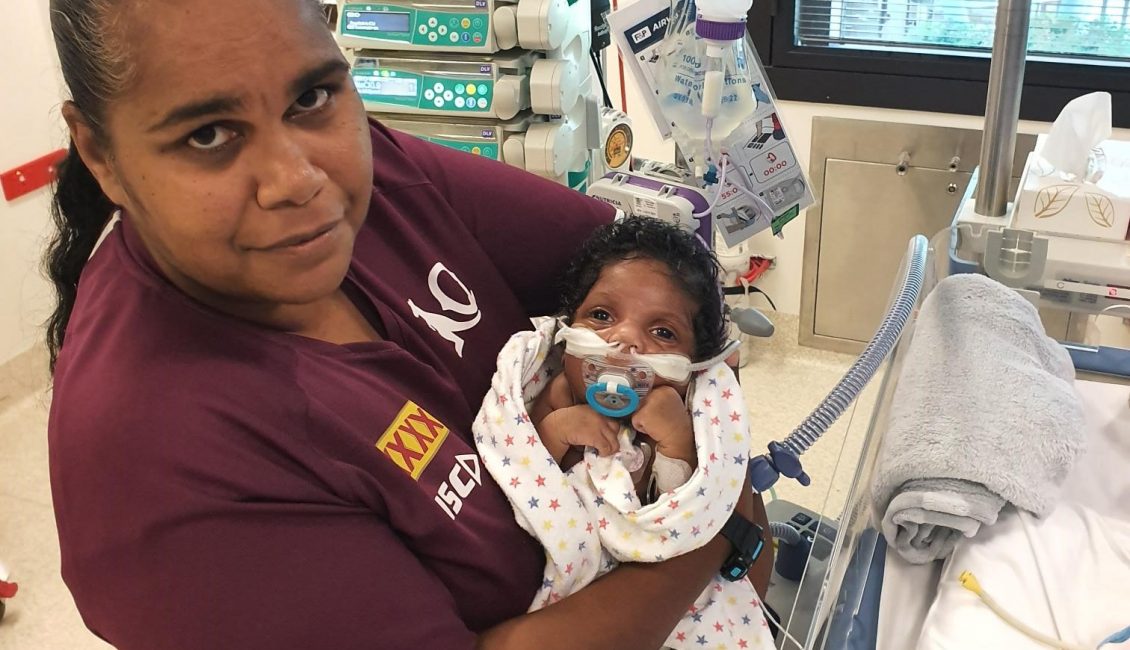 The WFPICCS AHP Committee is organising a series of exciting webinars and the first webinar organised by the Australian members of the committee.
All members of the PICU community are invited to join a multi-disciplinary webinar and discussion:
"Care of the critically ill infant – a team approach using the PICU Liberation bundled care strategy"
The Queensland Children's Hospital allied health team will present a case study for a critically ill child with complex and diverse challenges. The team of dietitians, music therapists, occupational therapists, pharmacists, physiotherapists, social workers and speech pathologists will present how the team collaborated to provide patient centred care during the child's PICU stay. The presentation will focus on how the bundled strategy using PICU Liberation principles facilitated management and they will also review lessons learnt and put forward points for discussion.
Save the date and register to join the webinar tinyurl.com/e56sumtc